Target: Montana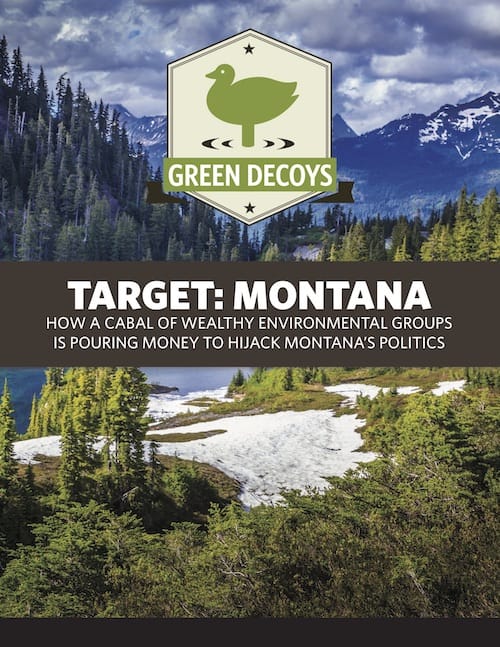 Read our new report, "Target: Montana," on how dark money is cascading into Montana front groups.
---
Montana in the Crosshairs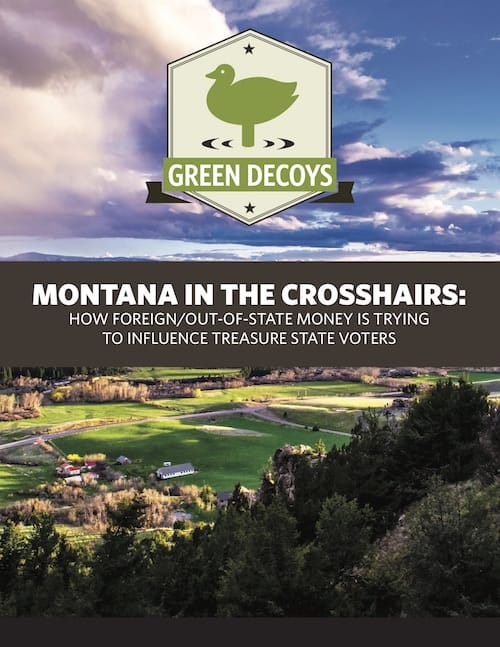 Read our June 2018 report, Montana in the Crosshairs," on the foreign/out-of-state money trail.
MONTANA
Liberal groups are pouring money into the Treasure State in order to try to change the political landscape, and they are camouflaging their activism to try to fit in.
But are these groups funded by many—if any—sportsmen? And why do they try to make hunting less accessible and more difficult? They're not good for Montana sportsmen.